We Aim To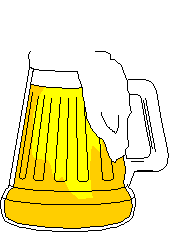 Drink more than is good for us, prance about a bit and perhaps have meaningful descusions about the meaning of life and how many morris dancers it takes to change a light bulb.
Our History
A round about 1993 a new life form evoded from the swamps around Otley.
These early creatures squelched about a celler in Cambridge Terrace
before seeing the light of day the following May.
As they have evolved they still feel they have to rise up above the swamp they came from and dance about on the highest land to be found near by. This event usually takes place around May 1st at the crack of dawn
These are things that have to be done year in, year out.
All this beer has to be drunk some how, it's a nasty job but somebody has to do it.